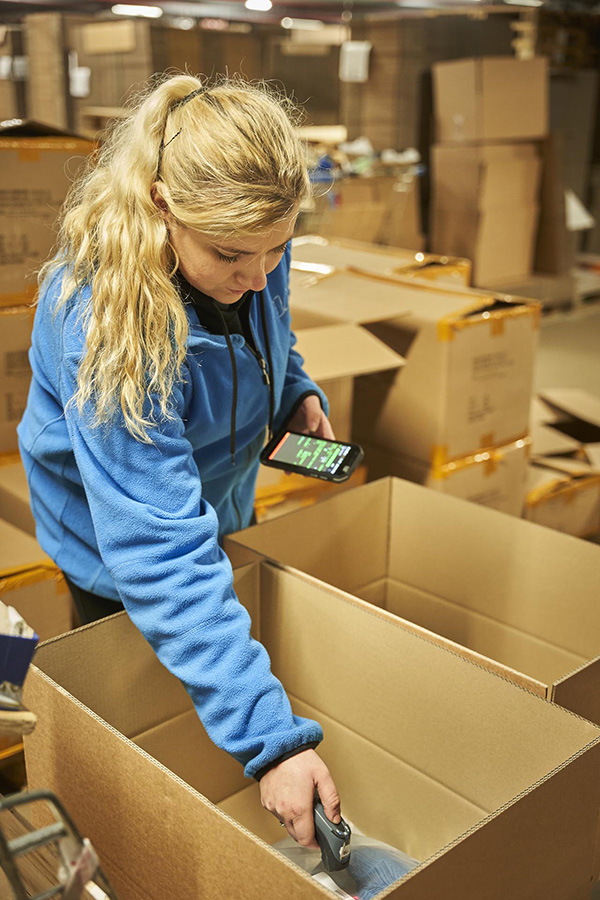 What and who is VIM?
VIM, the supply chain director, is a logistic service provider in the fashion, sports and lifestyle industry. We are a young and yet very experienced company. Yes, a combination of the two is indeed possible. Ever since our establishment in 2012, we have built a good reputation and a large, appealing (international) customer base. From factory to retailer or consumer: we take over the entire logistic process from our customers. We fully live up to the definition of a one-stop-shop.
We take everything out of your hands from the moment of arrival of the products. This includes customs clearance, transport, storage, labelling, order picking, deliveries to stores or consumers and return shipments. We arrange all of these services from three warehouses in Tegelen and a warehouse in Swalmen, with a total of 50,000 square metres in surface area. VIM also has the intention to grow further in the years to come.
We serve the entire world from our homebase in Limburg. That international orientation is what makes VIM special. We are happy to help Dutch and European customers with their export activities. Vice versa, we are a gateway to Europe for customers worldwide.
Why working at VIM?
Are you not afraid of hard work? Are you looking for a dynamic work environment? Do you like varied work? Don't you shy away from some turmoil at times? You came to the right place. We already mentioned it: VIM is growing. That means we are looking for new employees.
VIM is a flat organisation. Short lines and an informal culture. Everyone wears the same workwear in the warehouses. Regardless of whether you are a logistic employee or a manager. Our employees enjoy total freedom within the operational framework. If you are good to us, we are good to you. That is our motto.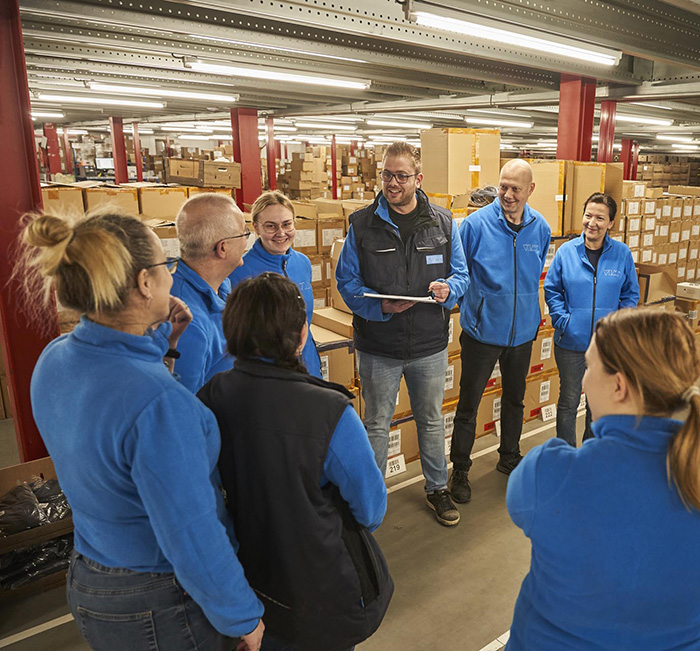 Developing and growing is done on the job
We promise that no day will be the same. Literally no day because we work during the day at VIM. We challenge you to be good at your job and we expect you to deploy your knowledge, experience and skills on an everyday basis to become even better. Learning, developing and growing is something you do on the job, but we can also discuss taking training courses. That means the job you find with us is not just for now, but also for the future.
VIM is looking at applicants with a broad view. Work experience and potential are just as important to us as a diploma. Because we work for international customers, it is important that you speak Dutch and/or English.