Sarah Moll: 'Learned to act independently'
'I started as an order picker. Because I picked up everything quickly, I was offered the job of team assistant after six months. I took that opportunity with both hands. I am currently in training to become a team leader. VIM has taught me to set priorities and to be independently. The work atmosphere is truly pleasant. You really get a sense of belonging here and the company shows interest in you as a person. Twice a month, a one-on-one meeting with my manager is scheduled. Then I have time to talk about everything. The fact that we are becoming increasingly bigger, also gives me energy.'
Erwin Bronwasser: 'Familiar atmosphere'
'I started as a team assistant and grown to become a team leader after a while. Together with a colleague-team leader and our employees we make sure all the goods are processed. Every day is a great challenge to achieve the daily targets and to make sure the customer is satisfied. Not every employee is the same and that is recognised here. The atmosphere is familiar. At VIM, it is important for employees to feel good about themselves and that you are able to develop.'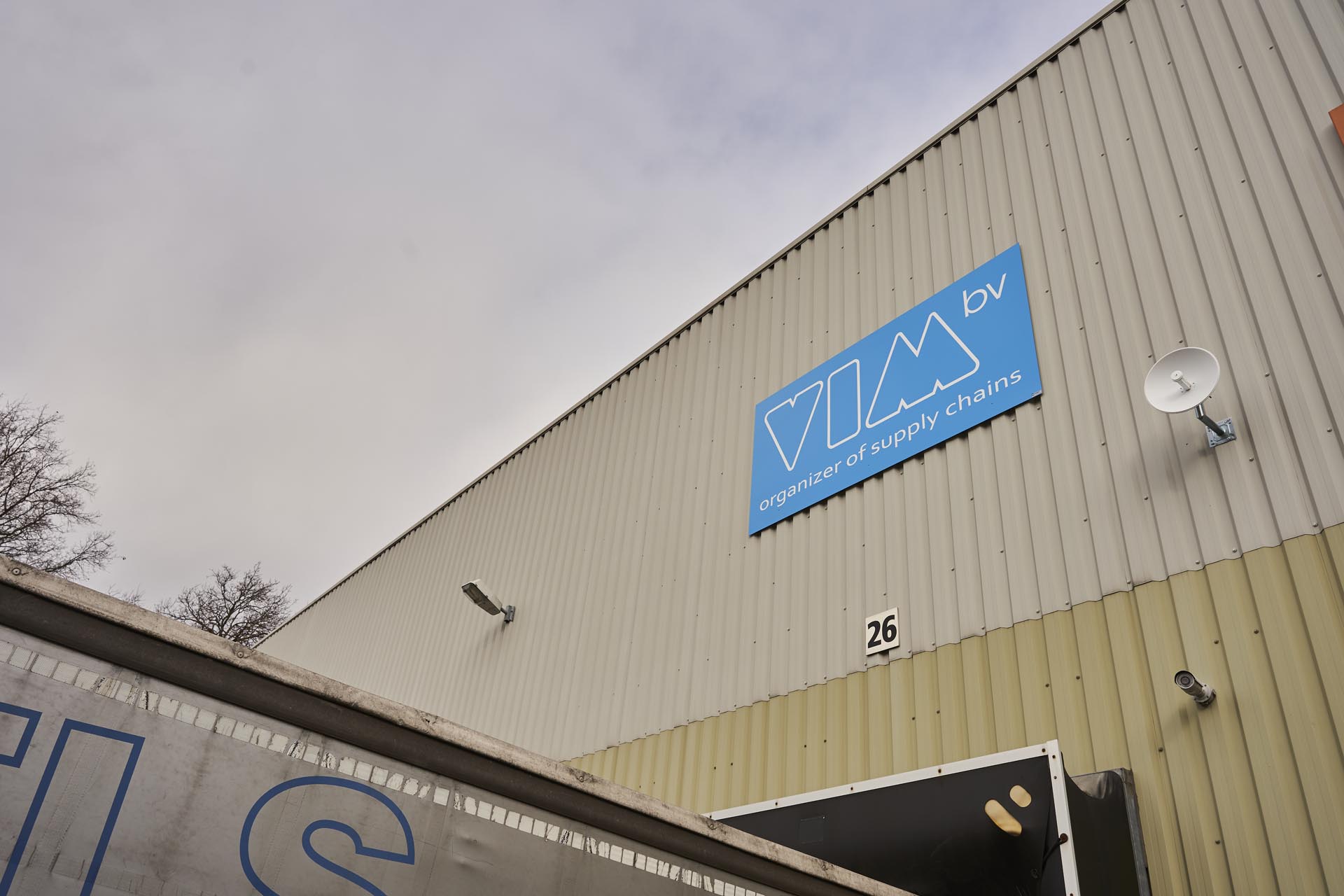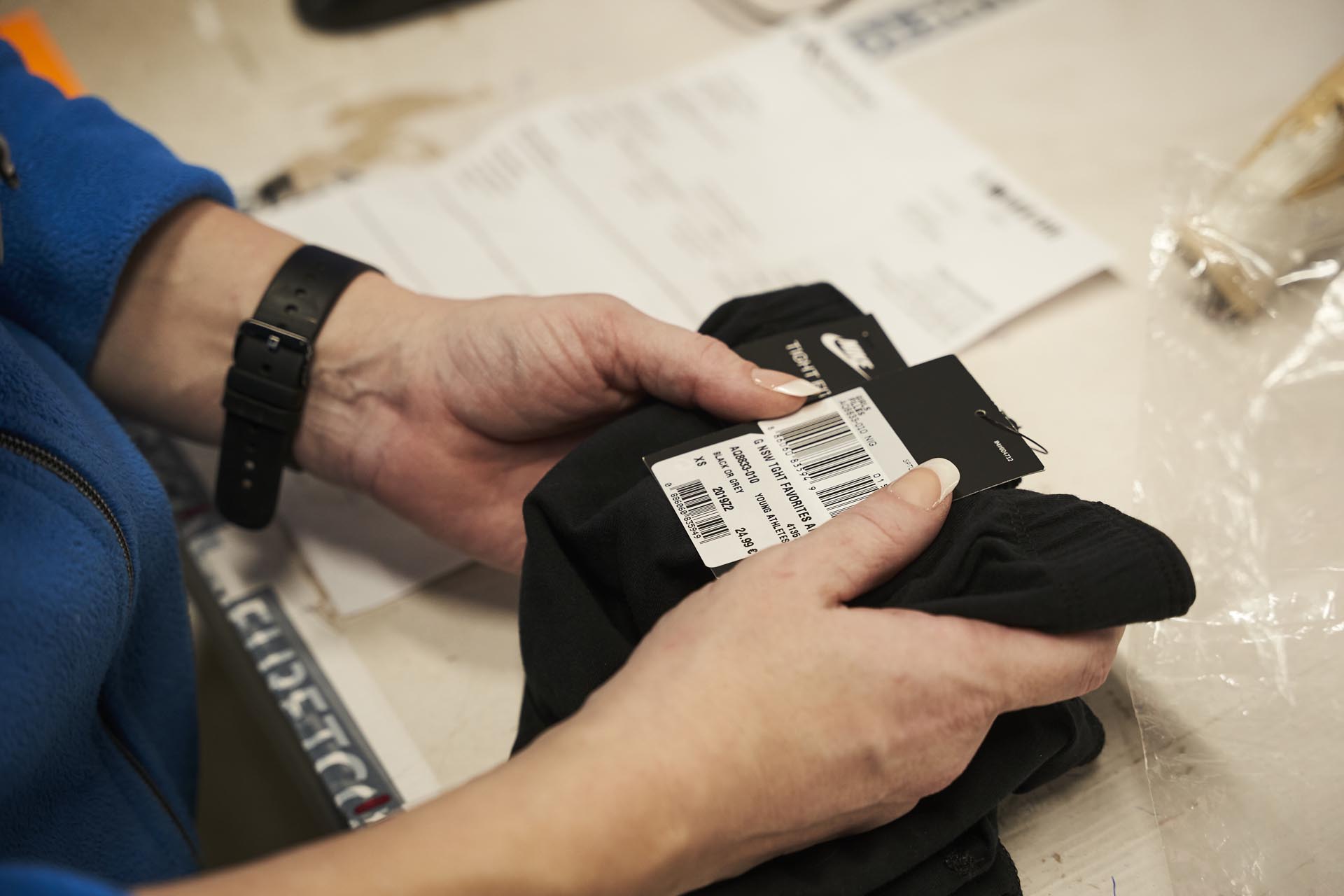 Damian Witkowski: 'Developed myself to a team leader'
I started at VIM as a reachtruck driver and after a few months I became a team-assistant and I developed myself to a team leader. It's funny that the warehouse seems several times smaller than it really is. The most valuable thing I learned at VIM was always to be ambitious and to never give up. My favorite day at VIM was when all employees from Swalmen raised money for a new bicycle for a co-worker when she became 60 years old, im proud of my employees!
Houssien Mallouka: 'Dynamic industry' 
'Logistics is a dynamic industry and that appeals to me. I really enjoy my time here and feel connected with VIM. The proper organisation and structure already struck me during my first workweek. I believe it is important for employees to come to work feeling good and to also return home feeling good about themselves.'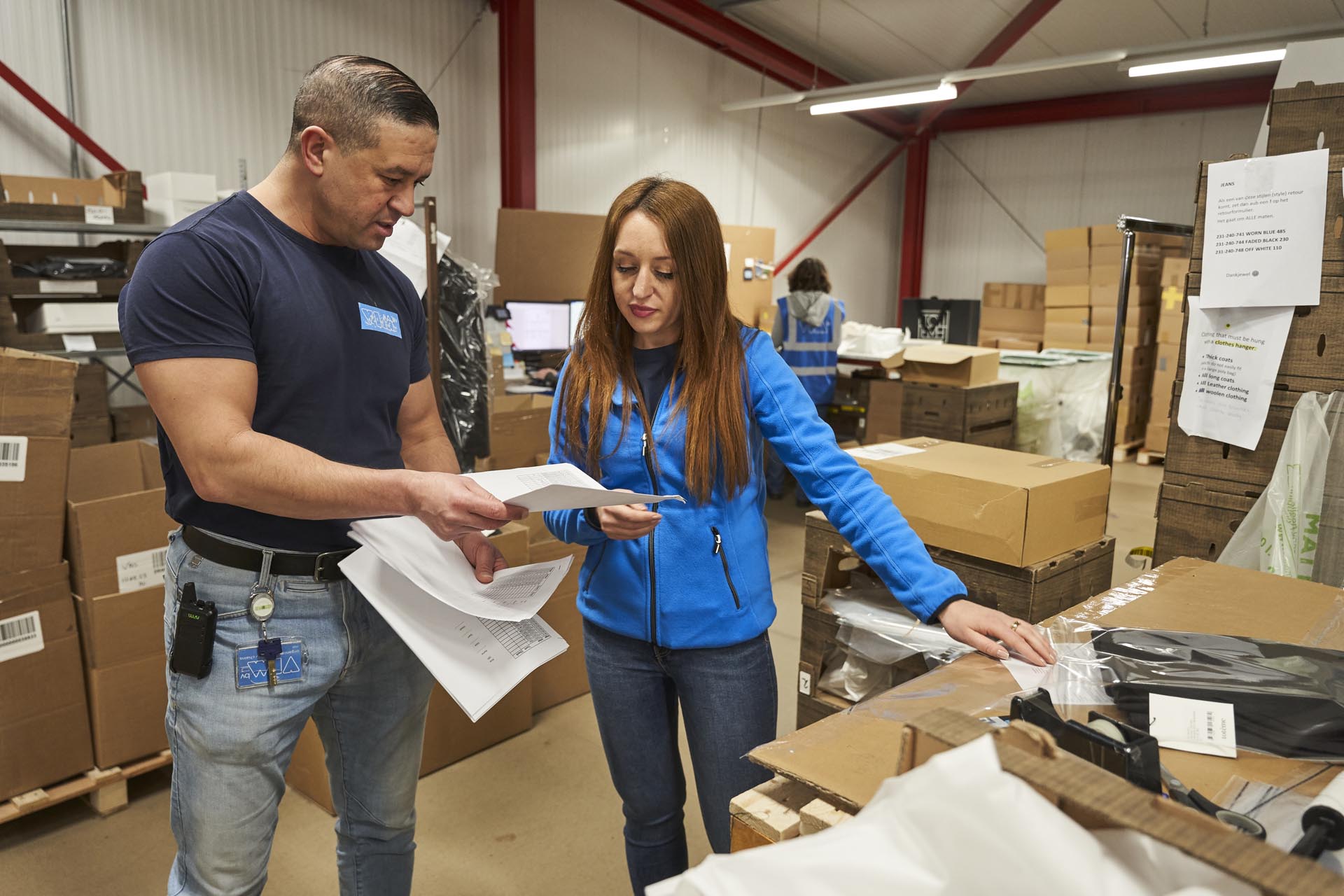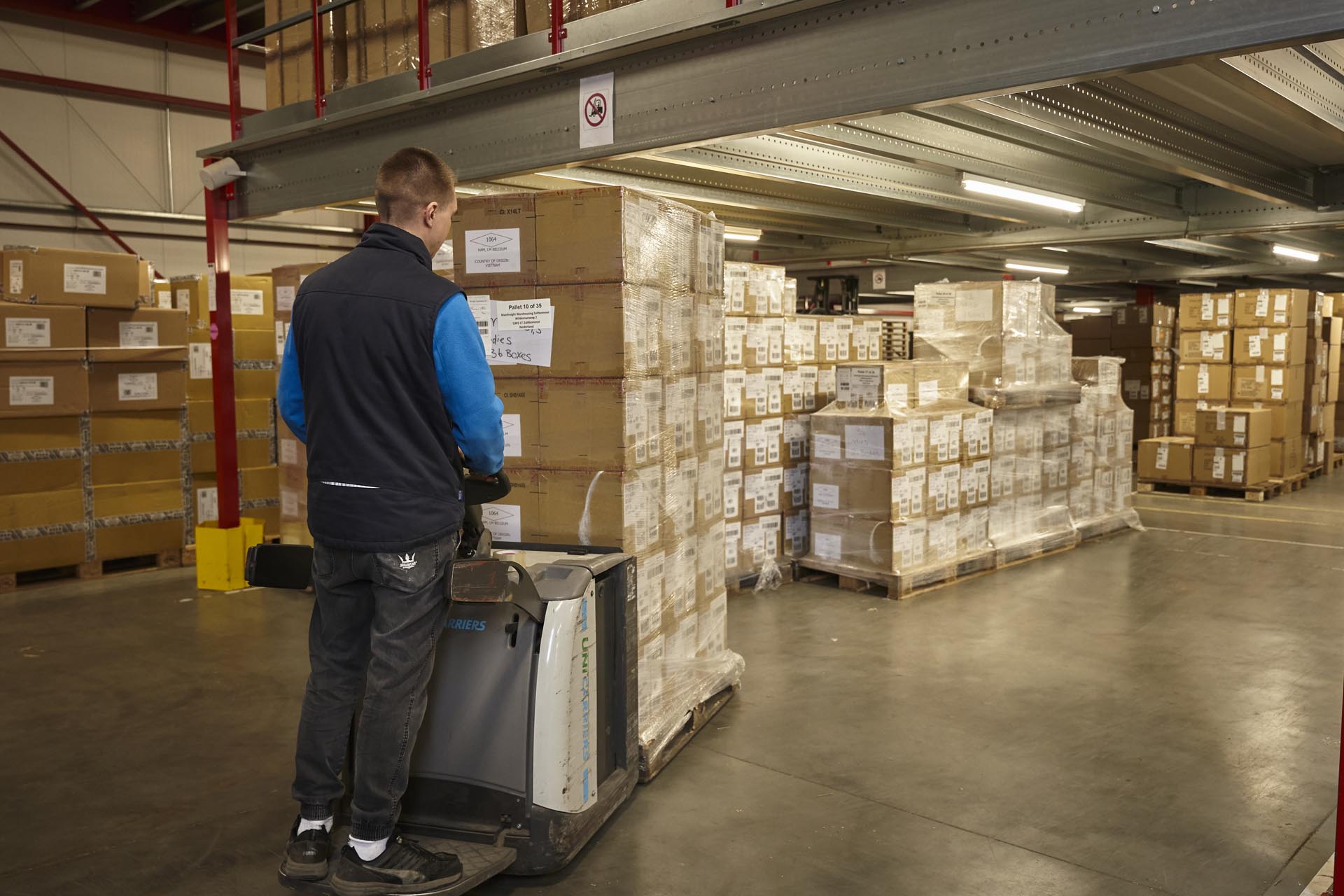 Catarina Magalhães Queiros: 'VIM has a good work-life balance'
A couple months ago i started as a Logistics employee at VIM. I was really impressed by the way my co-workers wanted to teach me everything and their willingness to share information. VIM has a good work-life balance, they agreed with adjusting my working hours due to having no place for my kids in the B.S.O. Besides that I feel that my work is appreciated and I go home happy every day and enjoy the rest of the day with my family.
Maria Kohnen: 'They are understanding'
'VIM is a understanding employer. They supported me during a difficult time. I was then allowed to return and was also offered a contract. I am happy with that. VIM is also committed to my development: in addition to the tasks of logistic employee, I also work on return shipments.'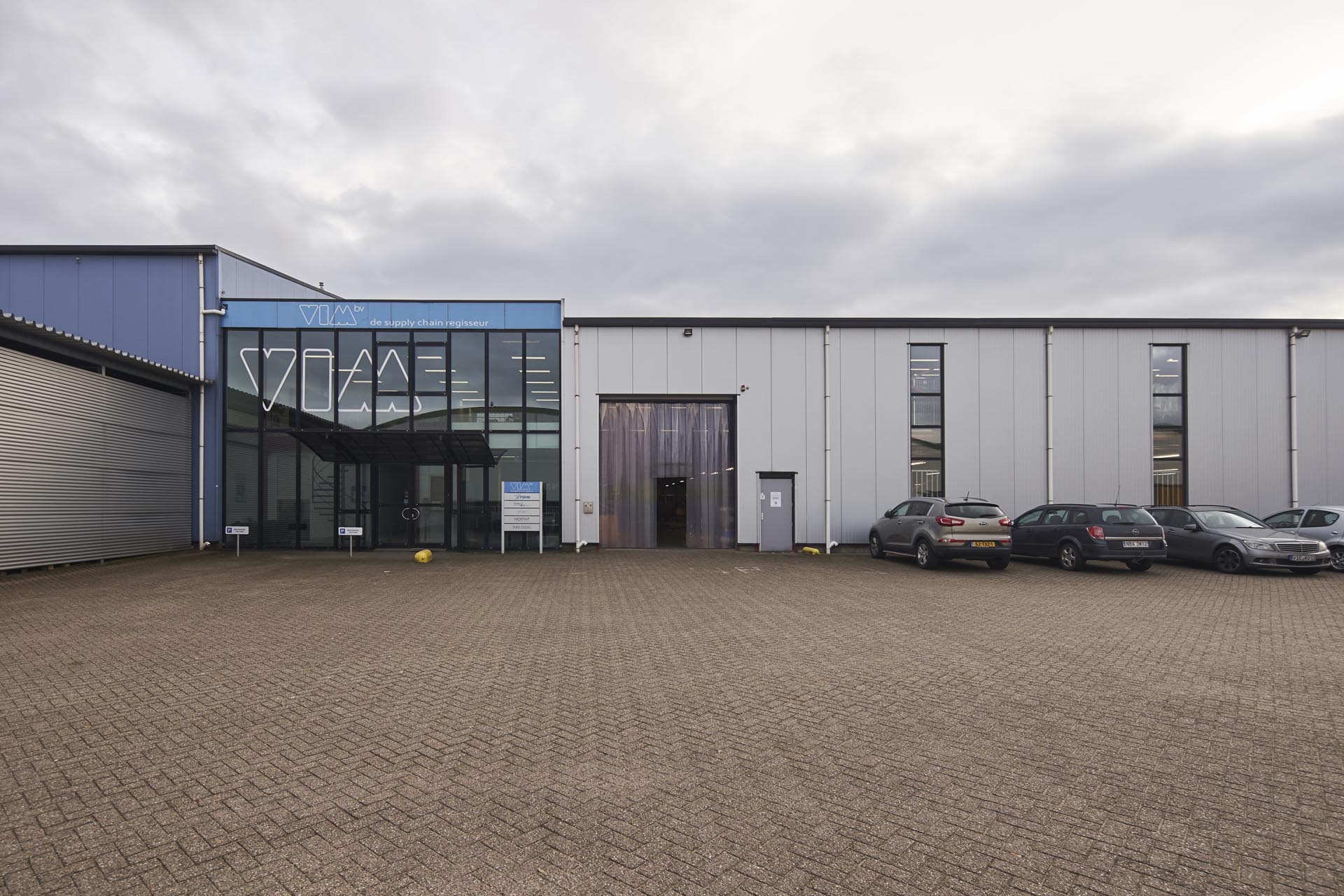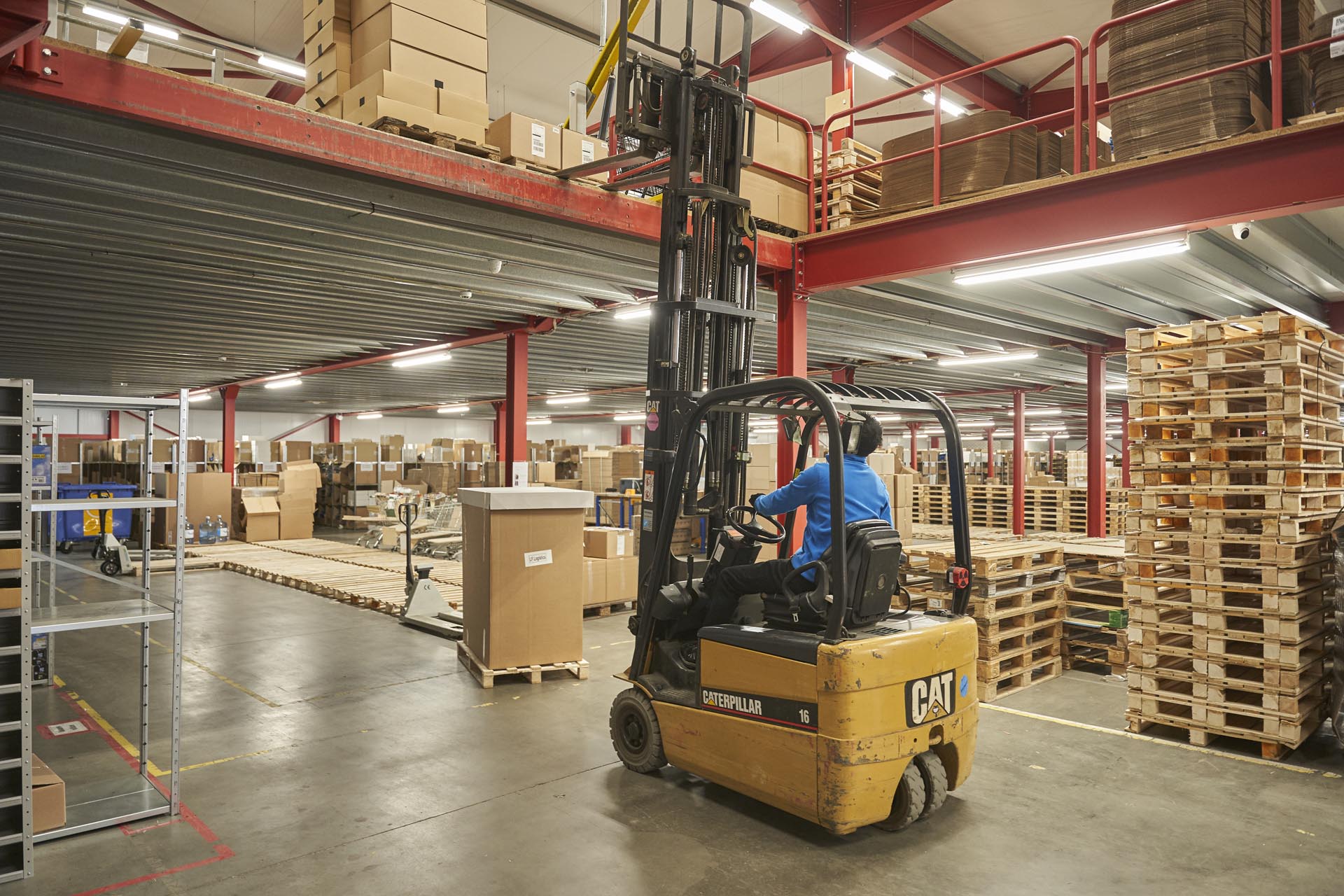 Patrick Wemelsfelder: 'No half work'
'The people at VIM are patient and pleasant, showing respect for one another and making you feel appreciated. The company gave me more responsibility by making me responsible for building, which involves the building of pick corridors. I find it important to carry out my tasks properly and carefully. No half work!'
Anna Baran: 'I've signed my second contract!'
Since last year, I have been working at VIM as a Logistics employee where I make sure that all orders are packed by the end of the day. I notice that VIM is committed because I get multiple tasks and everyone is always willing to help you. I am happy that I was able to sign my second contract and hope that one day I will get the chance to grow here.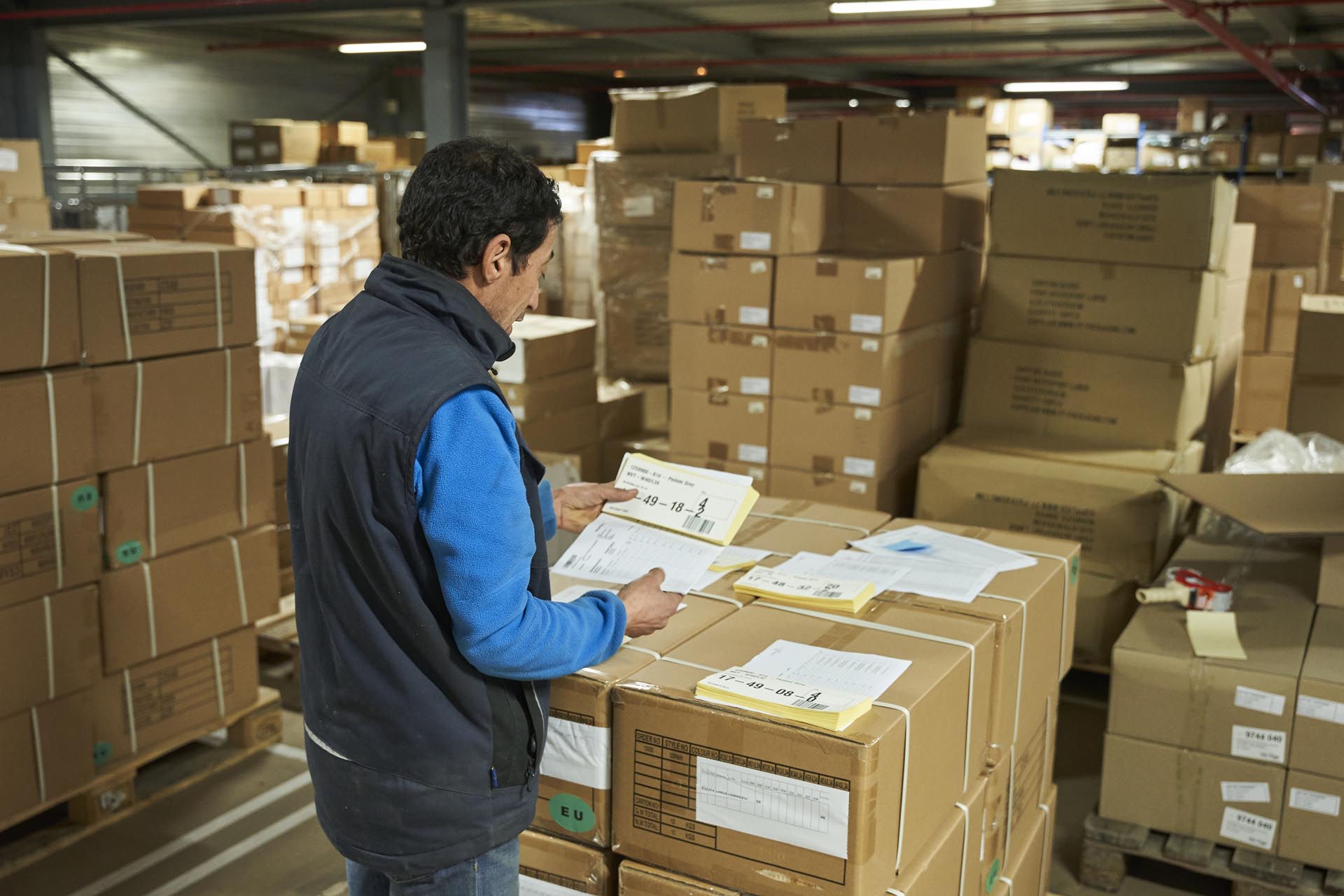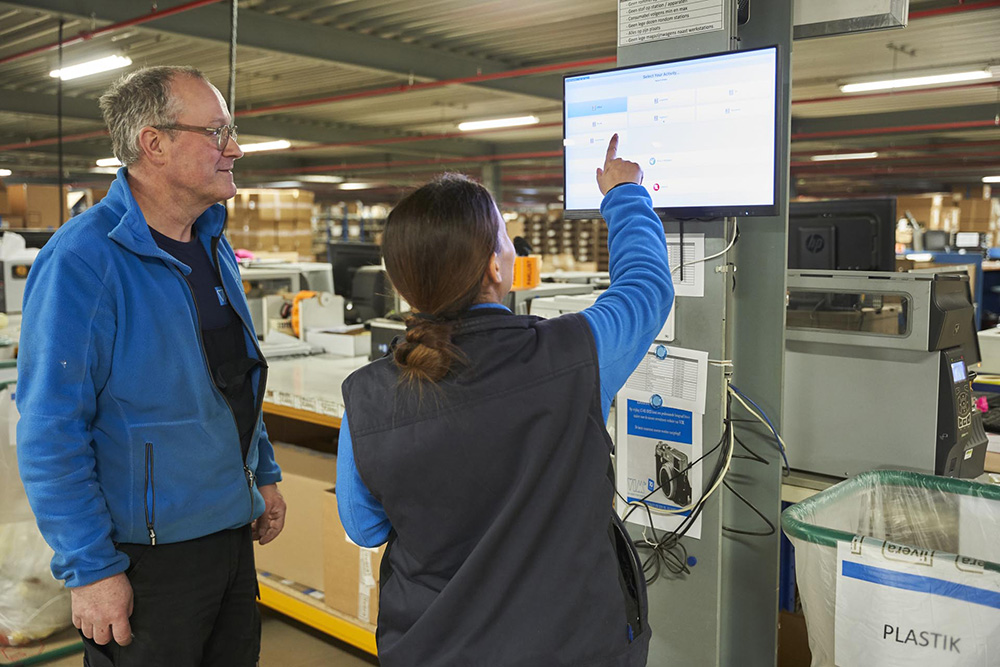 Klaudia Szmajdka: 'Everyone gives 100%'
This year I returned to VIM after having a break for a few months. I'm glad I got to sign the contact. The most valuable thing I learned at VIM is that everyone makes mistakes and everyone gives 100% which makes us a dream team. Love it here and hope to have the opportunity to grow here in the future.
Ahmed Boutazarte: 'Happy when the trucks arrive on time'
'Our small team is involved in the loading and unloading of trucks and the picking of orders. I enjoy getting in contact with many people by doing this job. Besides that, I am happy when the trucks arrive on time, LOL. I have learned to work with a computer, and I learned a lot about diverse cultures during breaks.'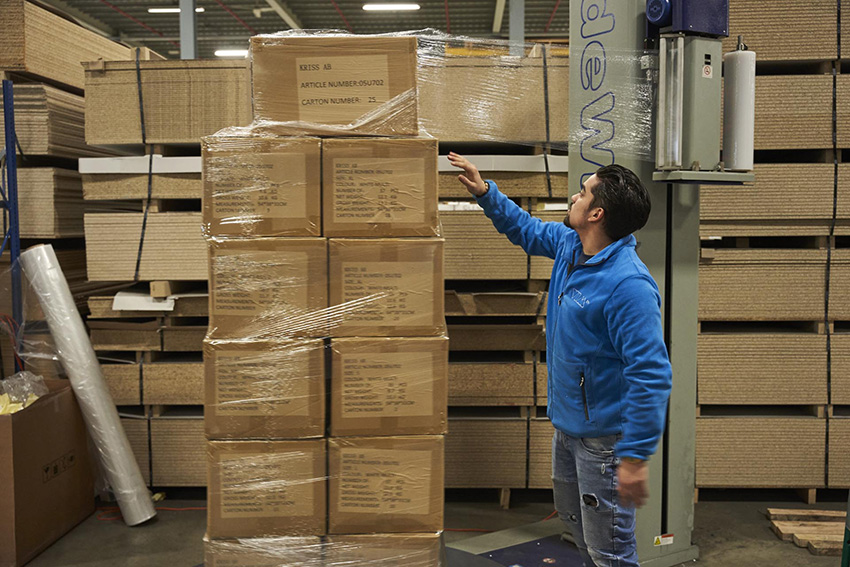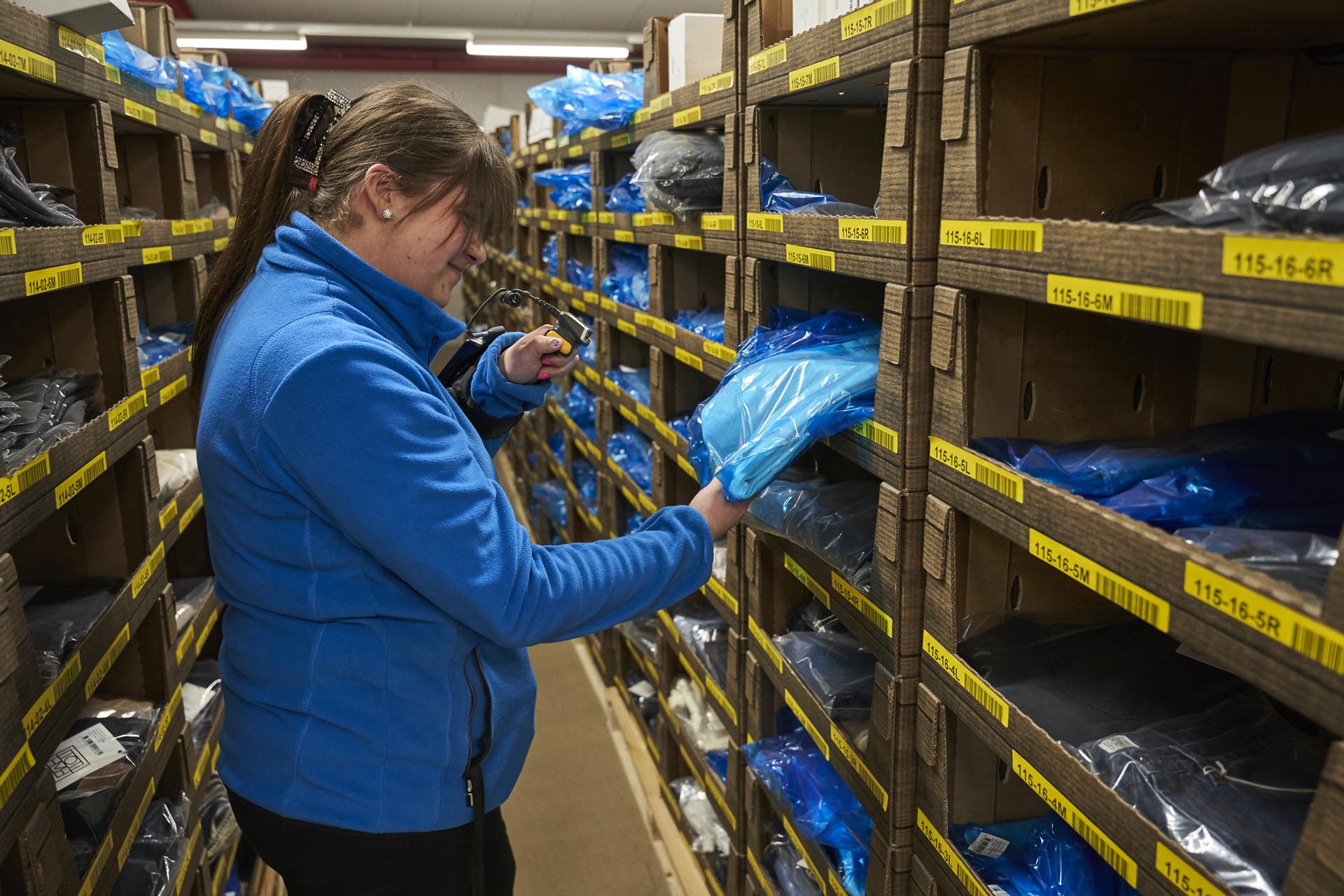 Patryk Stadnicki: 'VIM is very involved'
I started here as a Logistics employee and got the opportunity to get certificates which now allow me to perform the position of Expedition employee. I like it here because I learn something new every day and get along with my colleagues. VIM is very involved, I notice this because I get more and more responsibility and I have received a permanent contract.
Juanito Daniël: 'Quickly felt at home'
'I was well received by my colleagues on my first workday, so I quickly felt at home. I appreciate the fact that people show interest in me, both work-related and private. You are not left to work things out for yourself here. Self-development is very important to me: I would love it if I could eventually grow and have more responsibility.'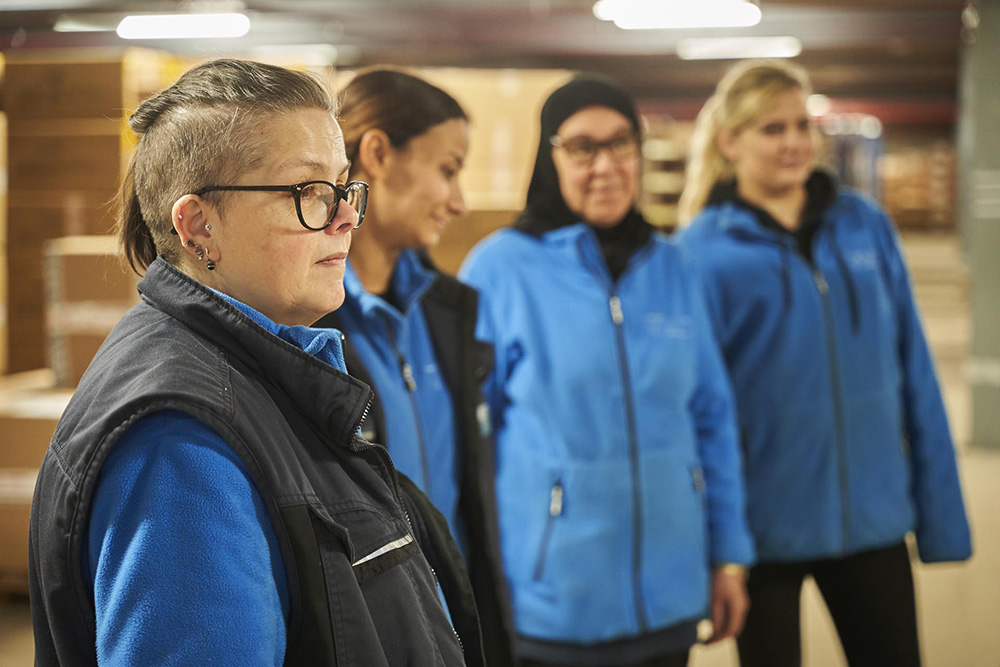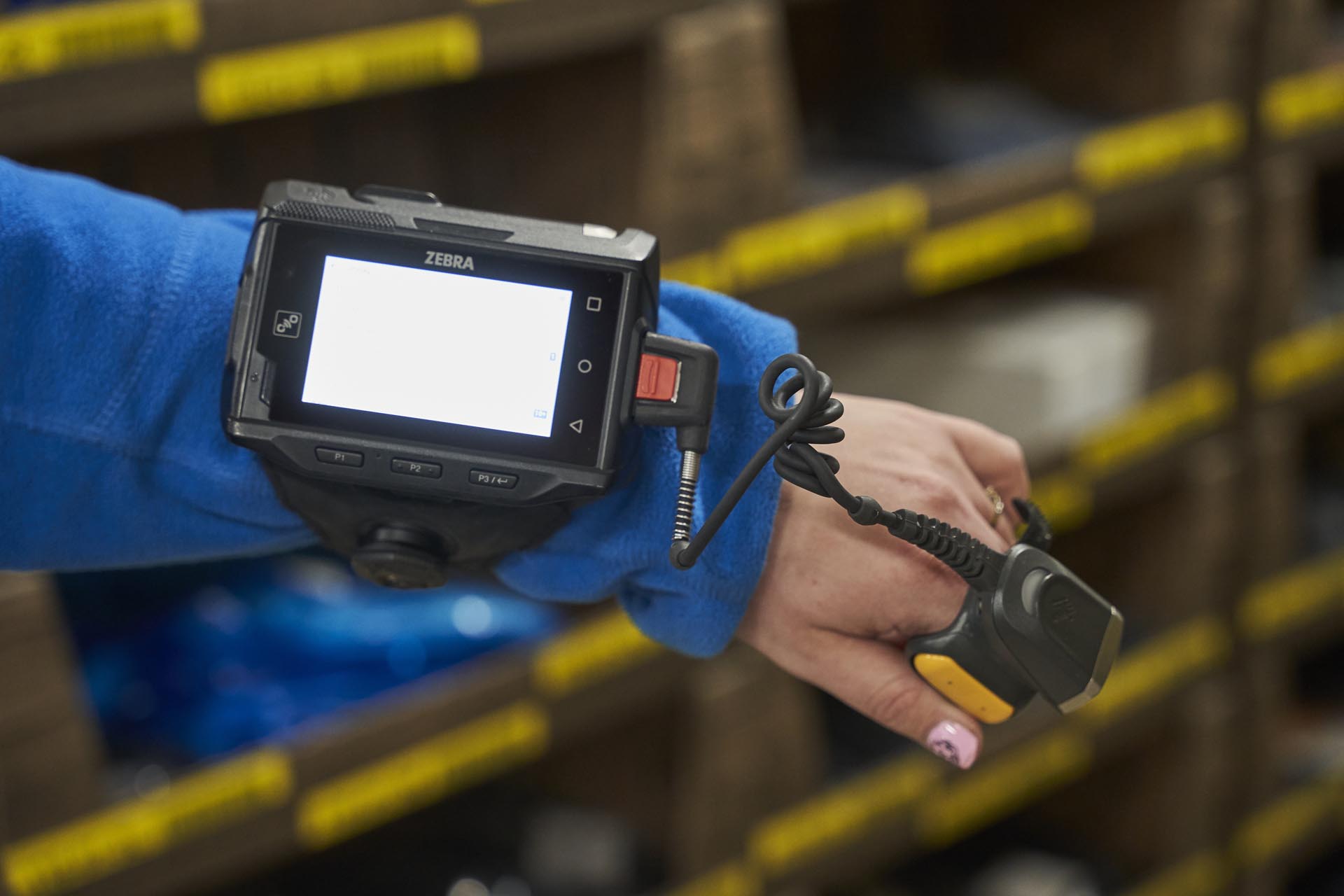 Signe van Appeven: 'Proud of our organisation'
'I worked as a logistic employee at VIM in the past, but I left the company after a while. One day I received a phone call of the management, asking me if I would consider returning as an Employee Business Office. I felt proud that I made a good impression earlier. That has taught me to never give up. I am proud of our organisation. I even received compliments and gifts from our drivers the other day. That is truly special, right?'
Chris van den Beuken: 'Team does not contain an I'
'As an employee support office, I am mainly involved in the planning, inbound and customs. I am proud of my work, because top athletes at the highest level use the materials we send neatly and on time. I am experiencing nice things. I once had a driver standing in front of me who could talk for five minutes without stopping. We work well together. Our motto is: team does not contain an I.'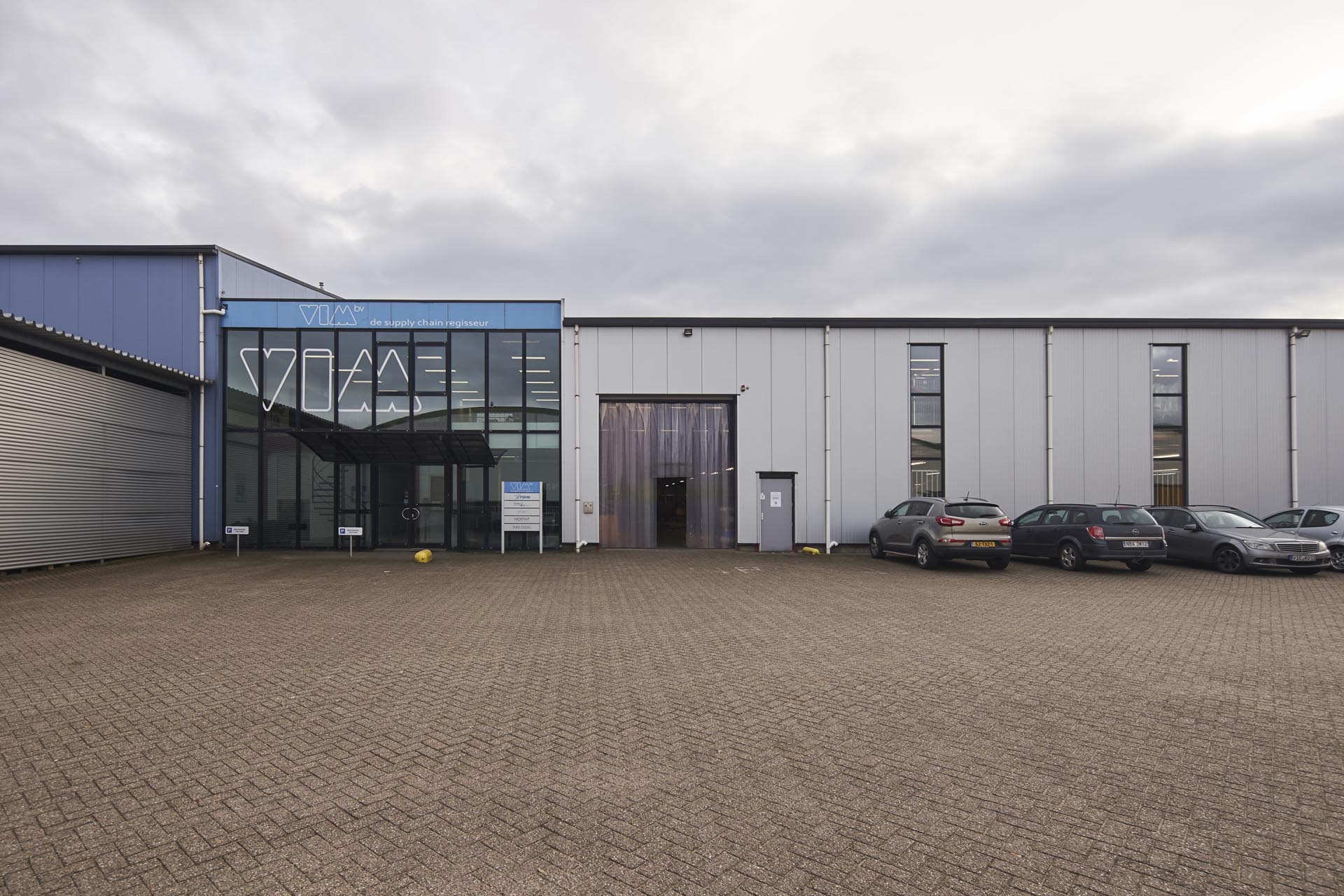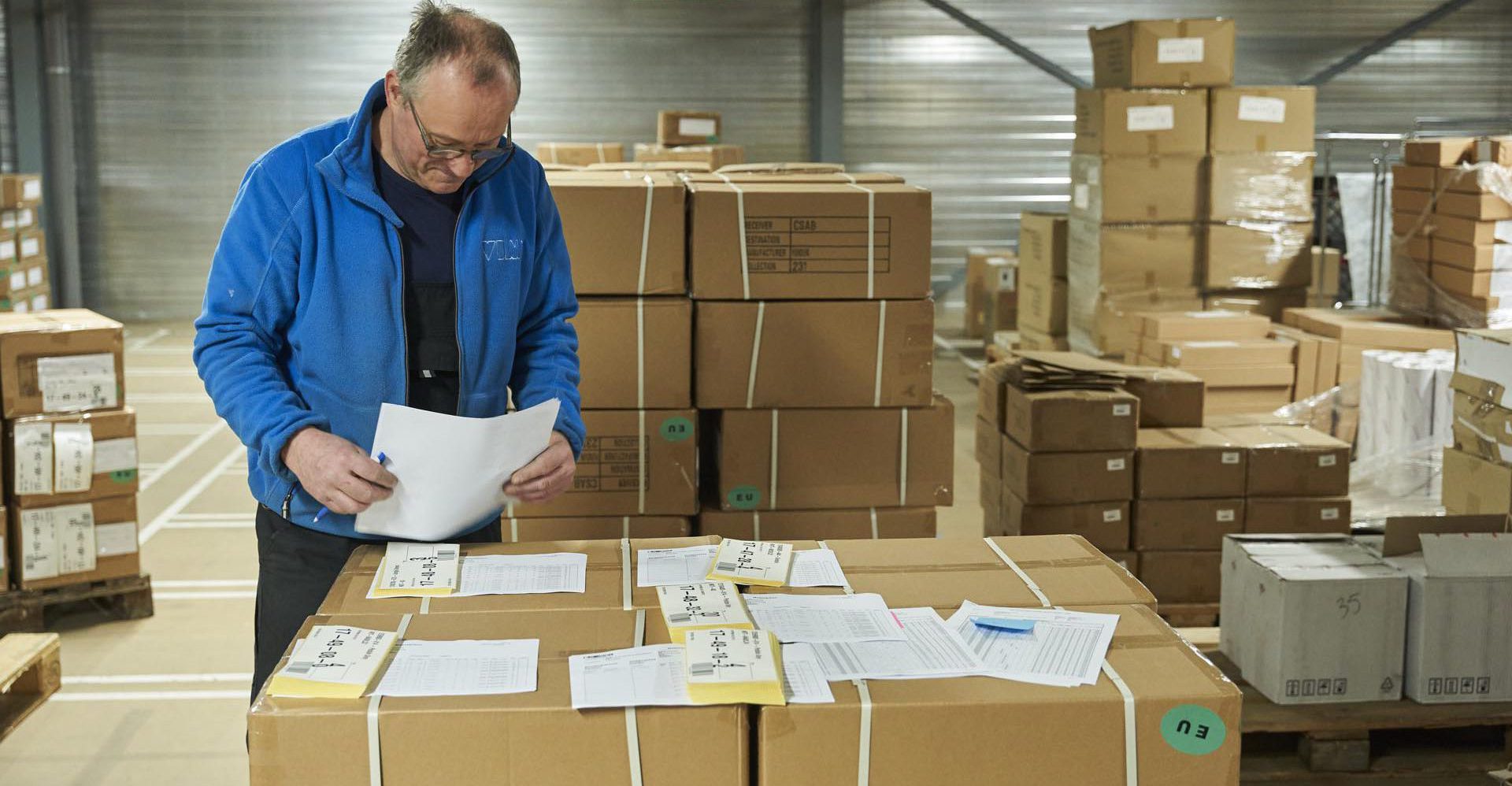 Debbie van Dreumel: 'Good work atmosphere'
'I started as an order picker, but  after a while i was given the opportunity to develop myself in becoming an employee support office. I enjoy going to work every day. The work atmosphere is good. A very special moment was when almost all of my colleagues and managers were present at the cremation of my father. And for my birthday they organised a surprise party.'
Daniëlle Fortes: 'Everybody is equal'
'As a recruiter I am responsible for recruiting and hiring new staff. In addition, I am involved in fun projects, such as designing our new recruitment website. It already struck me during my first workweek that VIM is an accessible organisation and that everybody is equal here. People often ask me how I am doing, and interest is shown in me as a person. I notice that the people I hired fit in well here. That is my everyday motivation to keep on going!'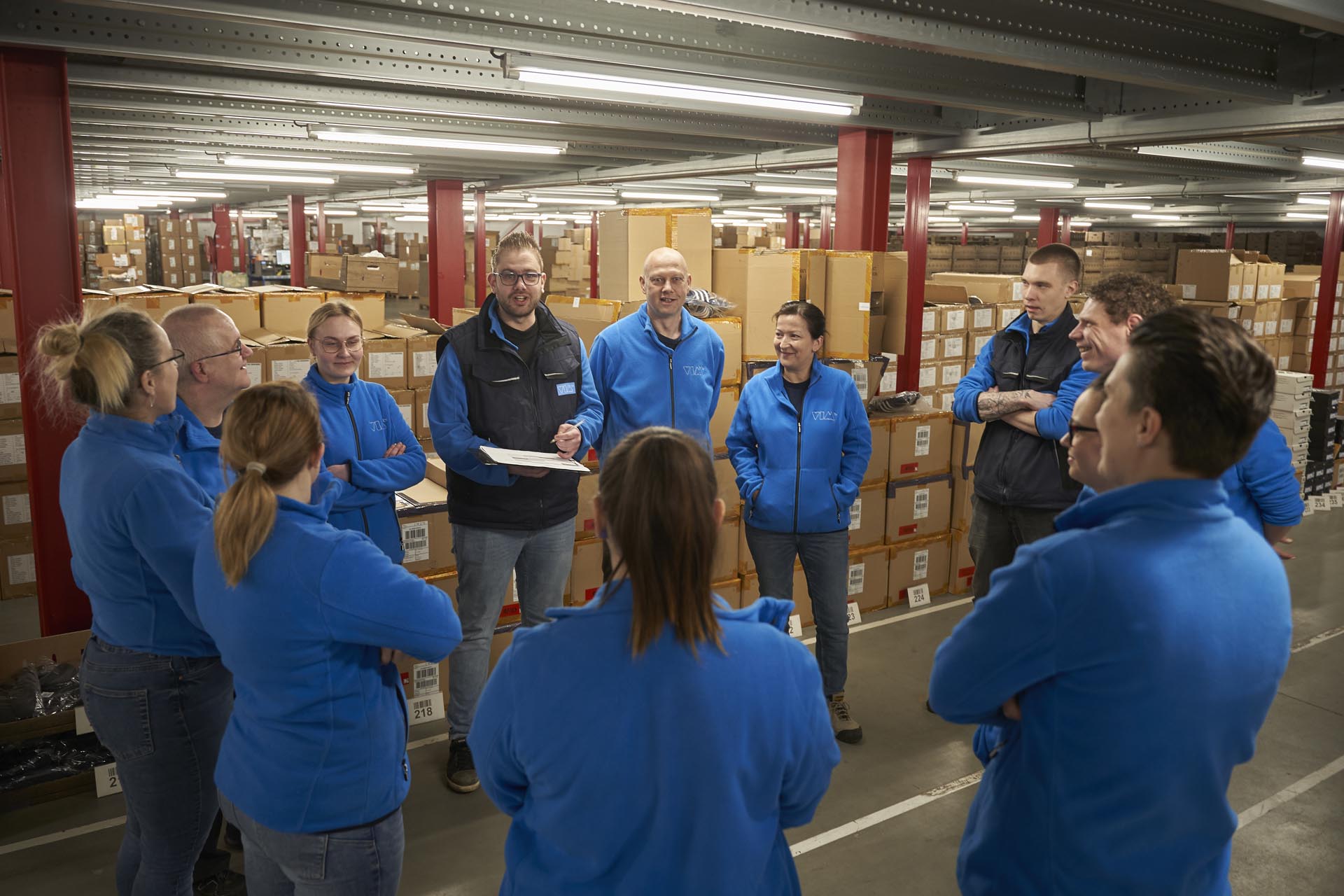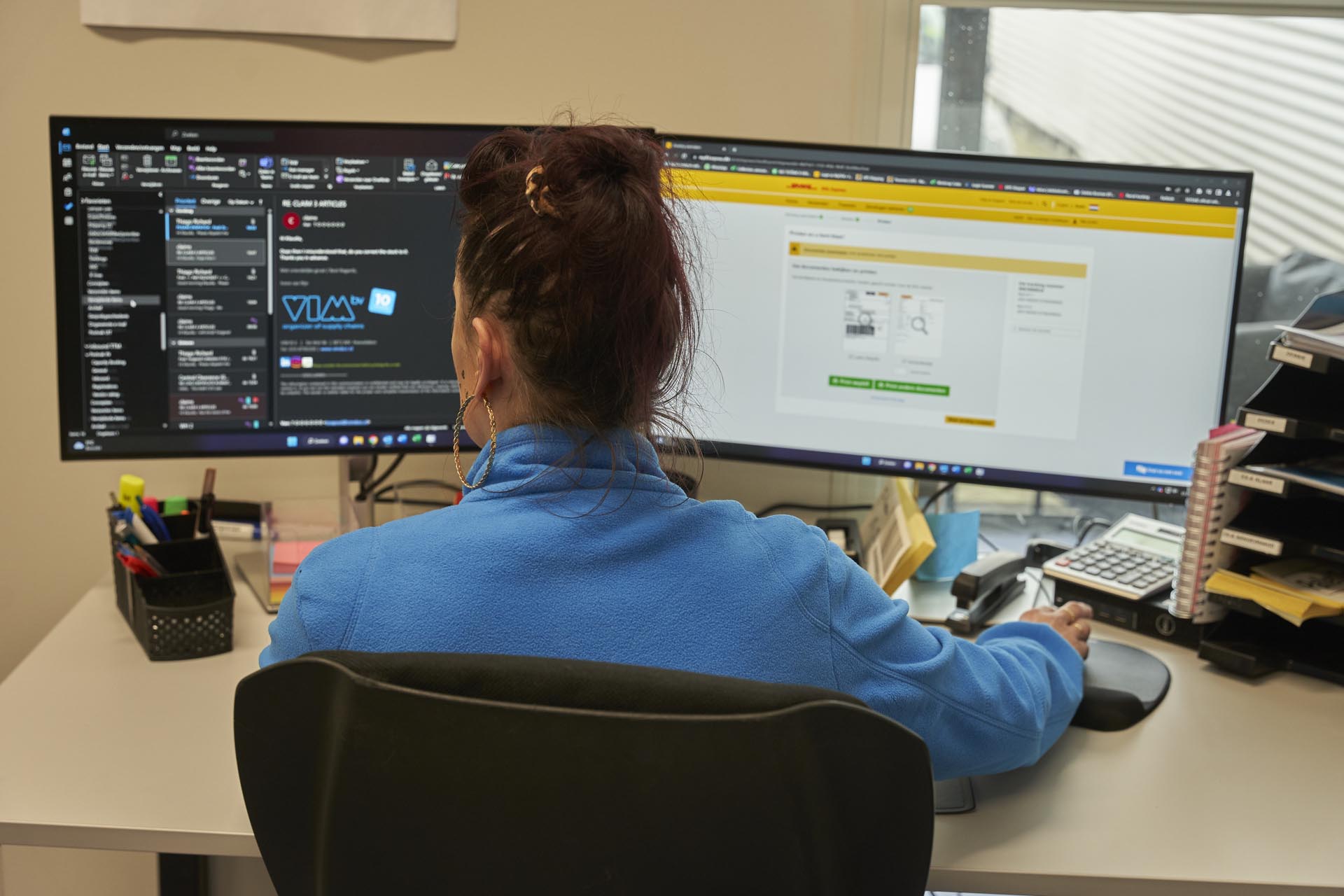 Lenka Dzurdzenikova: 'They give a chance to grow'
A few years ago I started as a Logistics employee at VIM and advanced to team assistant, the day they informed me about this, was my best day at VIM. I found out that they are very committed here because they do something with your ideas and feedback, in addition they give you a chance to grow and work on the working conditions. Last carnival a few employees dressed up, it's nice to be able to break the routine sometimes.
Kinga Ratka: 'i have learned a lot'
I started at VIM as a Logistics Employee and have always wanted to grow in the company. I have learned a lot here including having patience, working with a computer and solving problems related to orders. VIM taught me to be a good team assistant and the moment I was promoted was the most special moment here. Because of the good vibes here I'm proud of my team and I go home happy.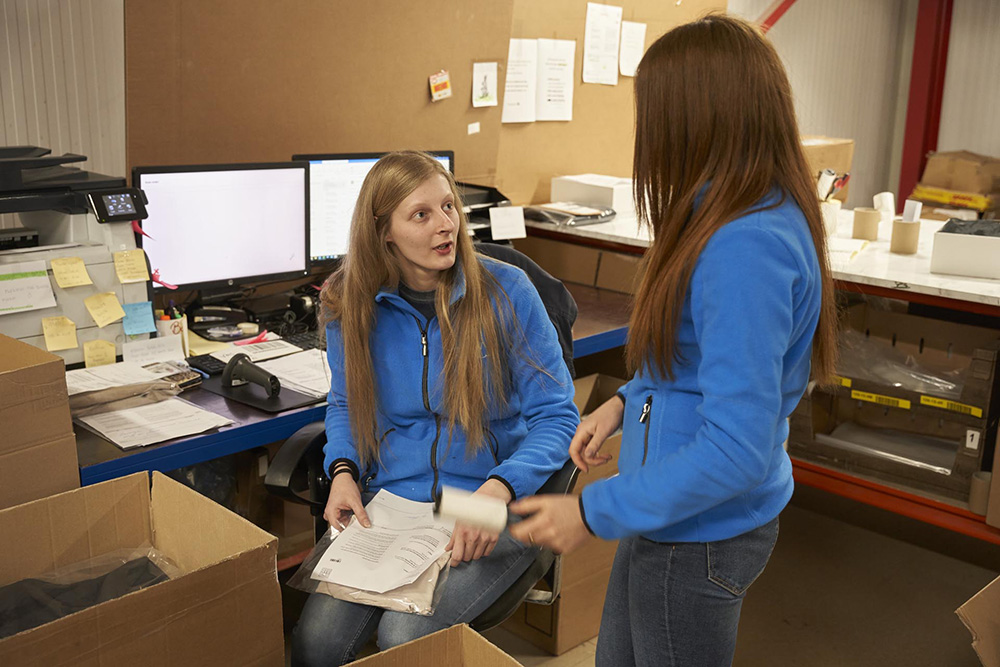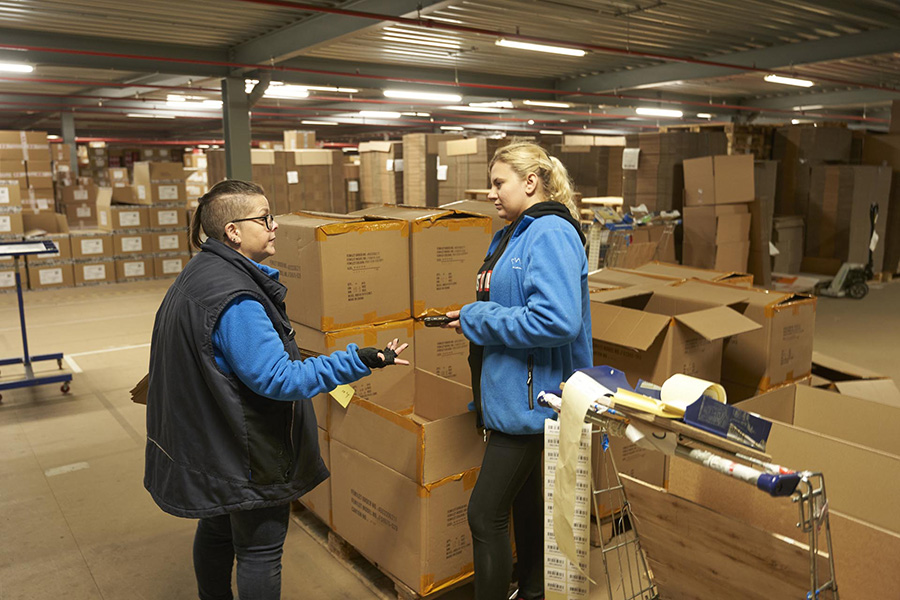 Jolanda Keunen: 'You are not a number'
'I really enjoy my work as a team assistant. It is nice that VIM is a small, familiar company. You are not a number; they show interest and address you by your first name. I have succeeded in building a nice, hard-working team what makes me proud. When I return to work after my holidays, employees hug me and tell me they missed me. Isn't that just great?'
Adrian Jurek: 'I've got the chance to improve myself'
A few years ago i started as a Logistics employee at VIM, since I have stated here I've got the chance to improve myself as an Expedition employee and team-assistant. Every day I learn something new and the most important thing I have seen by this employer is that it's very important to be treated as a family member. The co-workers are very friendly and that's rare in some corporations.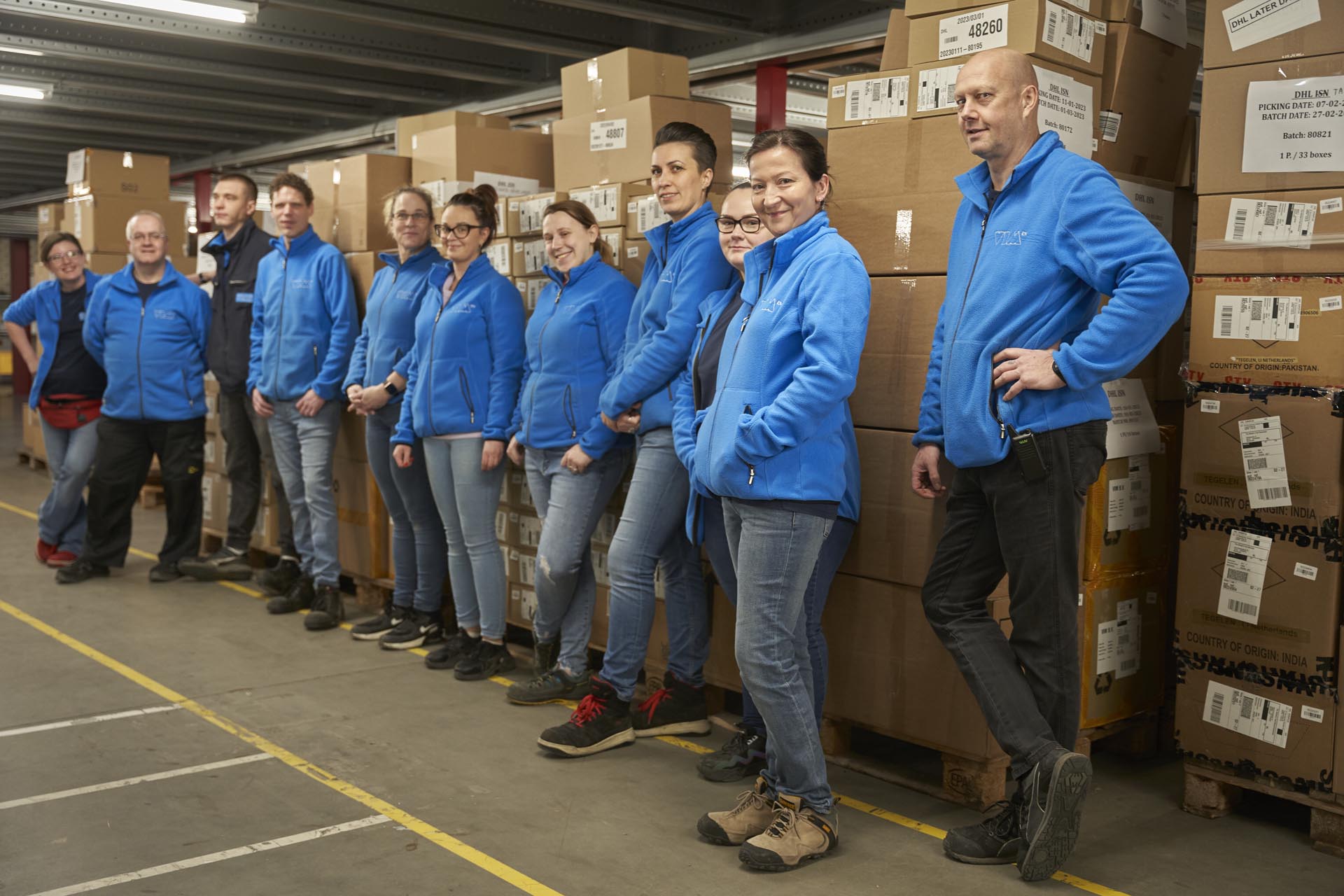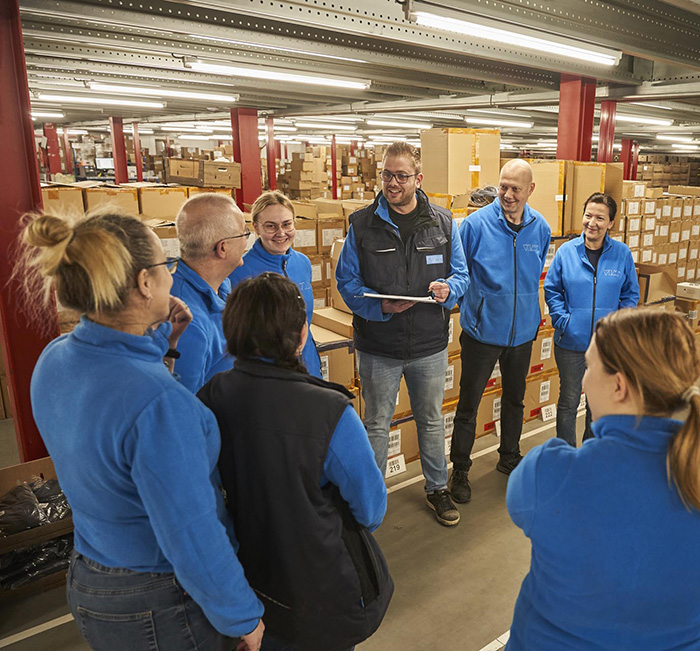 Teun Geerets: 'Personal atmosphere'
'I started here working part-time, so I could finish my study. As soon as I obtained my diploma I started working full-time. Concrete targets are determined every year, in consultation with the employees. There is also regular contact to see how you are doing professionally and personally. The company has a personal, friendly atmosphere. The nicest thing I experienced? The reorganisation of a department: that entailed more work than anticipated.'
Anna Goronska: 'It is an open organization'
I have been working at VIM as a Logistics Engineer for a few months now. I mainly deal with IT during the implementation of new customers and I'm also responsible for system optimization. Initially I had applied for the position Employee Business Office, but I indicated that I was always interested in systems and the processes and they looked at what suits me best. It is an open organization and they help you here to pursue your dreams.